Useless trivia time…
Back in 1983, Broderbund released a simple (and hugely popular) platform game called Lode Runner.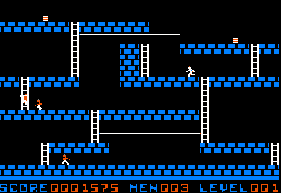 Many years later, Mercury Interactive released a hugely popular load testing tool called LoadRunner.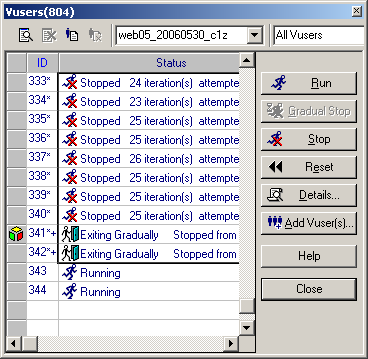 Notice that the animated figures look very similar. Do you think that this is subtle homage, or just a case of all stick figures looking alike?