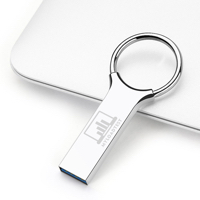 I have just placed an order for a large number of 8GB USB 3 memory sticks with a MyLoadTest logo on them.
The USB sticks are available for clients, and for performance testers who help us out by finding bugs, by contributing to the web performance community, or by referring work to MyLoadTest.
Don't forget that there are also MyLoadTest mugs and postcards.