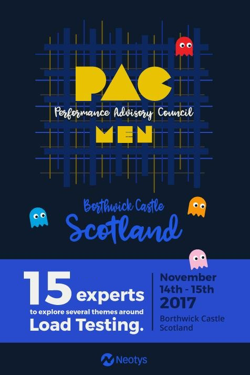 Recently, Neotys (the company responsible for NeoLoad) held their first Performance Advisory Council in Scotland. Their idea was to get 15 of the top performance testers together to talk about some of the trends that are influencing the future of the industry, such as IoT, AI, shift-right, and DevOps.
Performance testers traveled from the U.K., France, New Zealand, Germany, USA, Australia and India to share their ideas on the the changes they are seeing to load and performance testing. Holding the event at Borthwick Castle (built in 1430) gave us a picturesque (if slightly incongruous) backdrop to our discussions about advanced technologies.
While everyone else was talking about advanced, future-looking ideas, I gave a presentation on the importance of getting the basics right. I have seen that a huge proportion of performance testers are writing bad scripts, or don't know how to do Workload Modelling correctly, or are ignoring the errors that are right in front of them during their load tests.
I have already uploaded my slides on the Top 7 Mistakes in Performance Testing, and Neotys will be making all 15 speakers' slides available soon.

The Council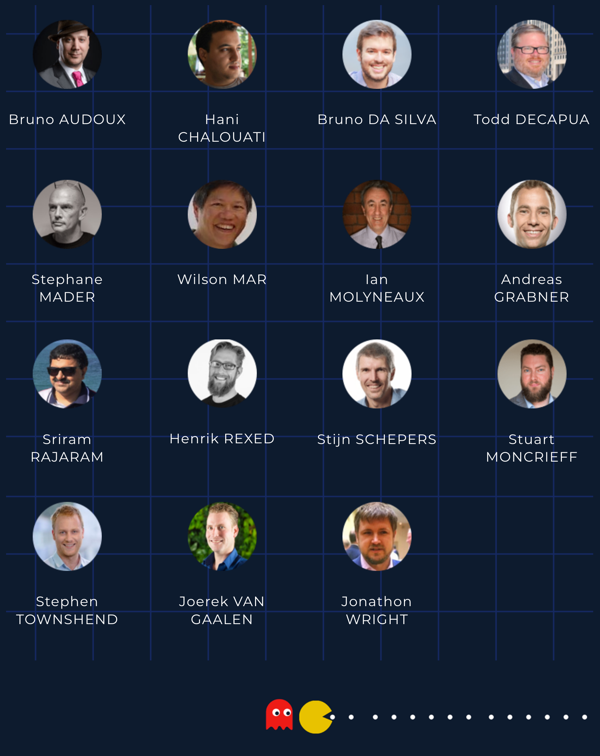 Photos
Below, is a mixture of my photos and some photos from the Neotys photographer.
Perfbytes Podcast: Live from the Neotys PAC
I'm a huge fan of the Perfbytes podcast, so I was pretty excited that Mark and James were doing a show about what we had been talking about at the Performance Advisory Council, and that I would be joining them on their show. Other guests from the Neotys PAC were Todd DeCapua, Henrik Rexed, Wilson Mar and Andreas Grabner. It got a little complicated having seven people in four different geographical locations, but Mark and James kept everything flowing smoothly.
Listen to "Live from Neotys Performance Advisory Council" on Spreaker.
The next Neotys PAC will be a virtual event with lots of interesting content, and will be held in about 6 months time. There are rumours that the next on-site Performance Advisory Council will be held in Paris in late 2018.