I've spent the last year or so writing notes and fleshing out chapters for a book called Performance Testing Web Applications, so imagine my very slight feeling of annoyance when I did a google search for my book title and found that someone had released a very similar book 3 months earlier…
J.D. Meier, Carlos Farre, Prashant Bansode, Scott Barber, and Dennis Rea have collaborated on a book called Performance Testing Guidance for Web Applications, which is available either as a free download, or in dead-tree format through Amazon.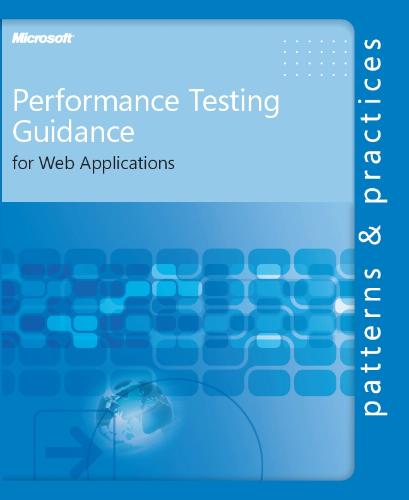 The book is really good, so I highly recommend that you grab a copy and have a read.