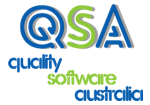 I will be speaking at the upcoming Quality Software Australia conference in Melbourne on May 11, 2017.
Those who plan to attend the conference can look forward to presentations from local and international thought-leaders on devops/QAops, CI, testing microservices, test automation, and other topics of interest for people who care about software quality.
My presentation on Web Performance Disasters will cover some of the more well known IT failures in recent years, along with some ideas for preventing similar disasters from happening in the future.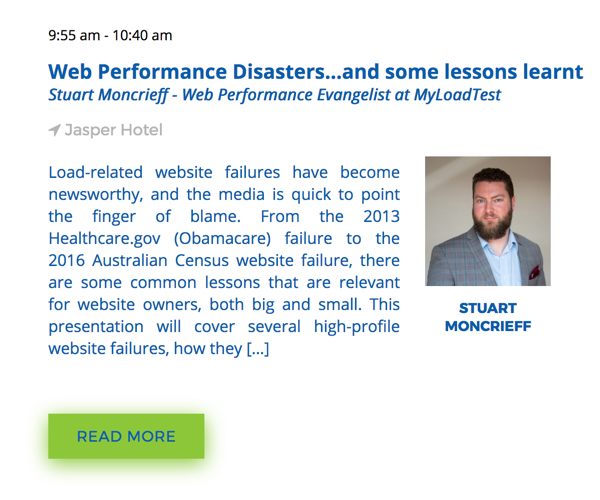 For more information, visit the Quality Software Australia conference website.