These are the long-awaited slides from my Mercury World Australia presentation. If you are currently performance testing an SAP implementation with LoadRunner or Performance Center, it is worthwhile evaluating Mercury's diagnostic tools.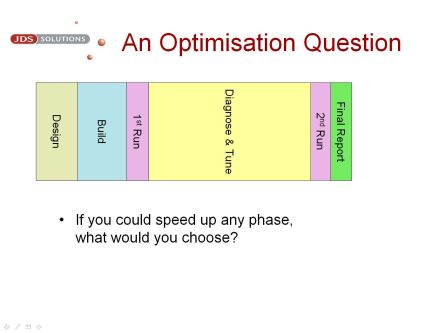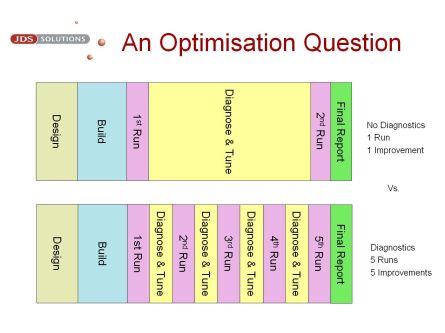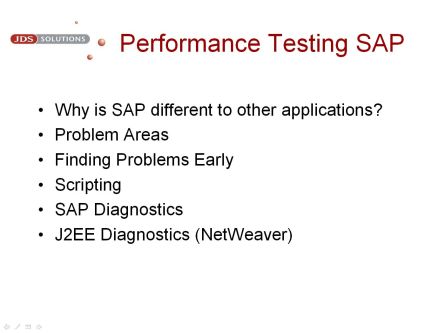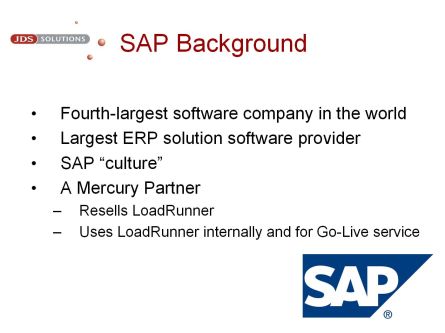 In terms of revenue, SAP is the fourth largest software company (behind Microsoft, IBM, and Oracle).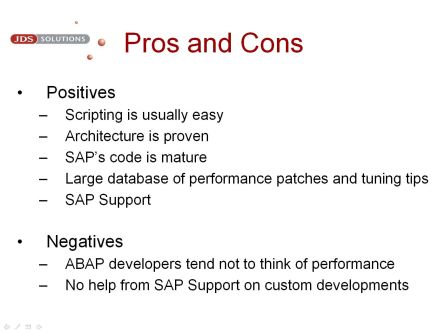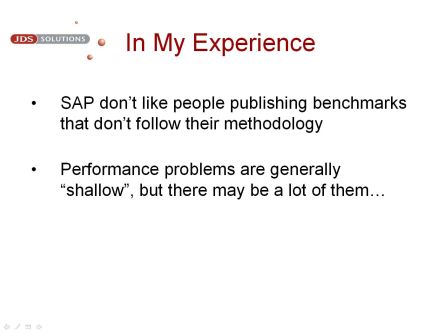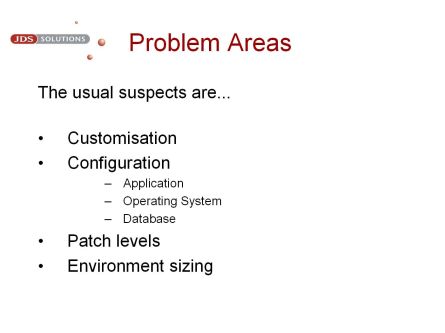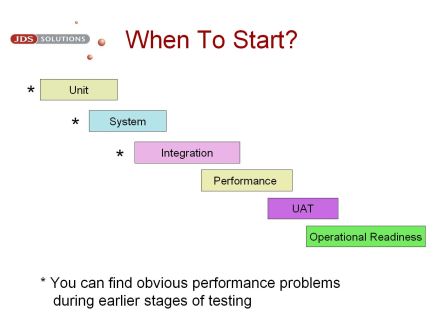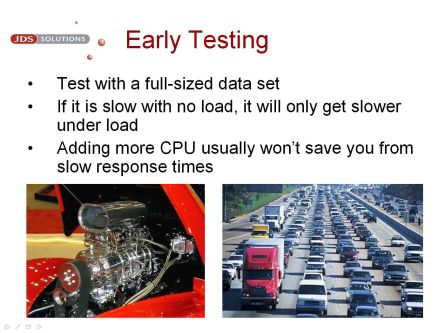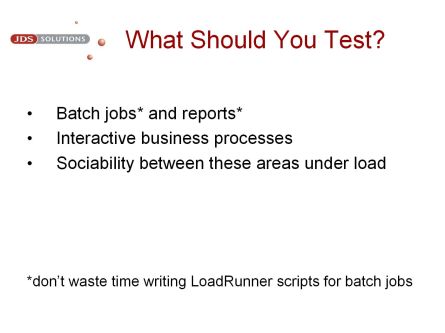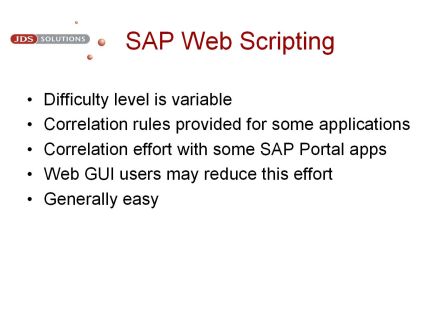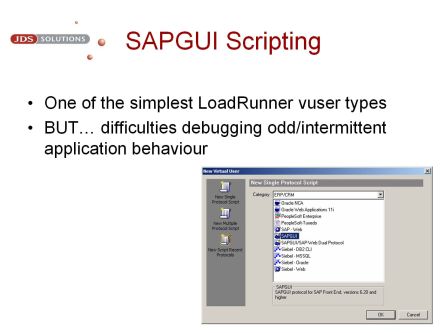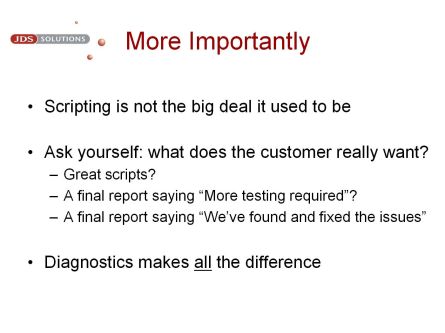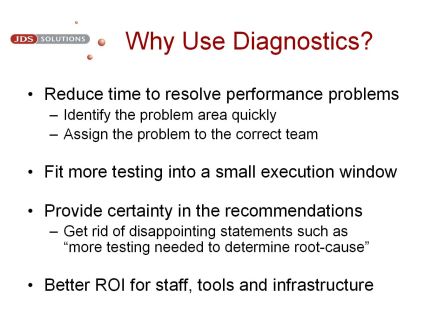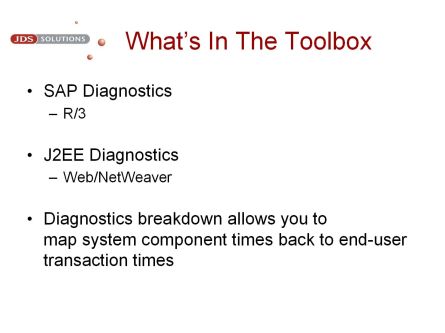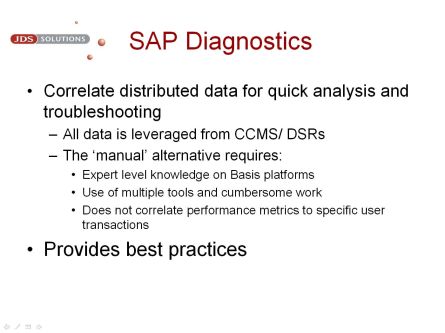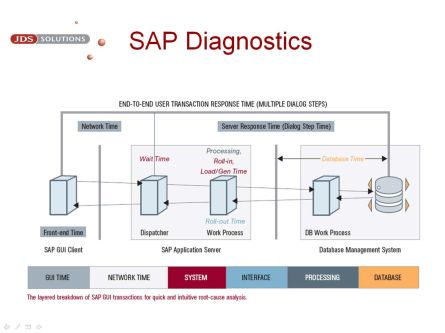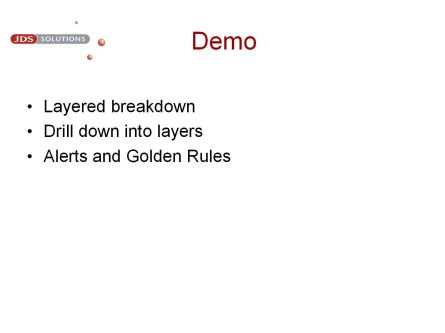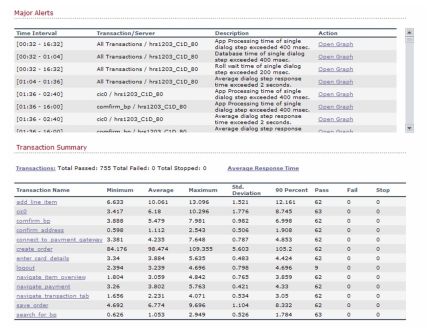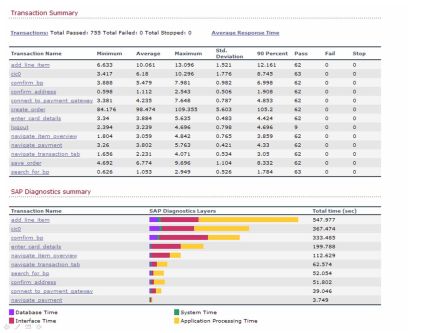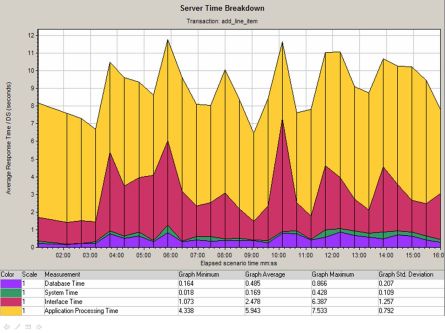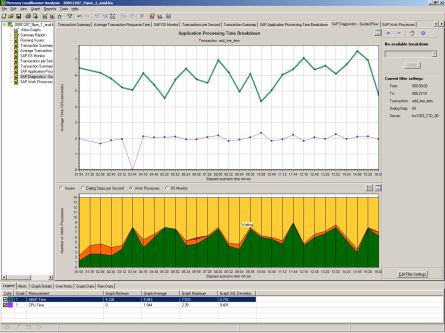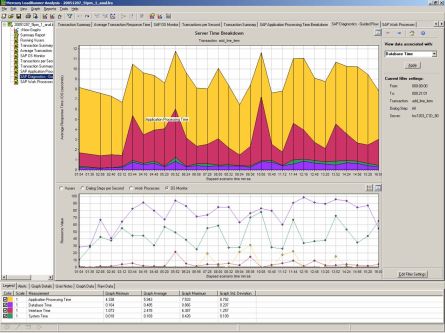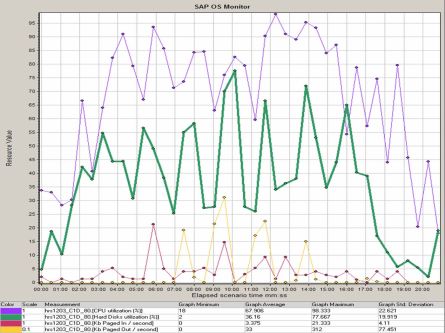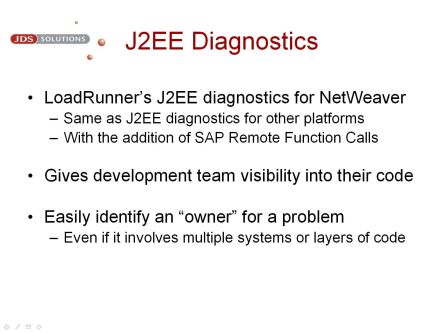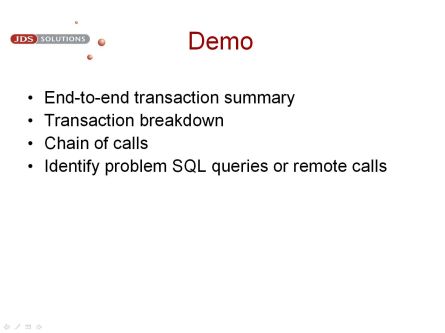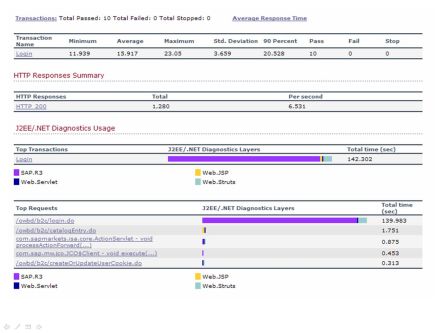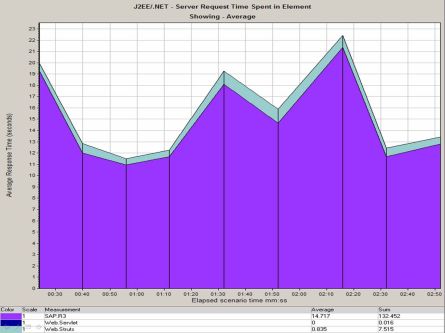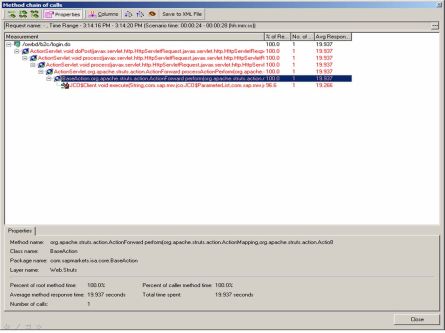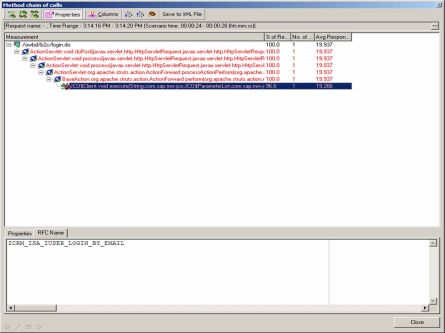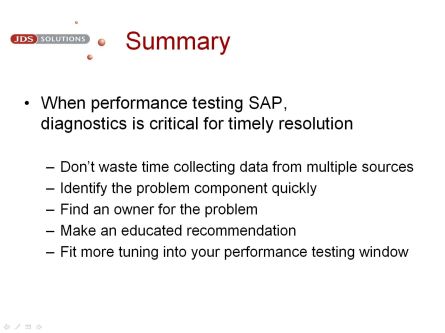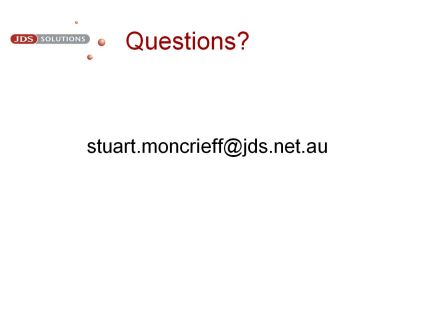 If you have any questions or feedback, please leave a comment.